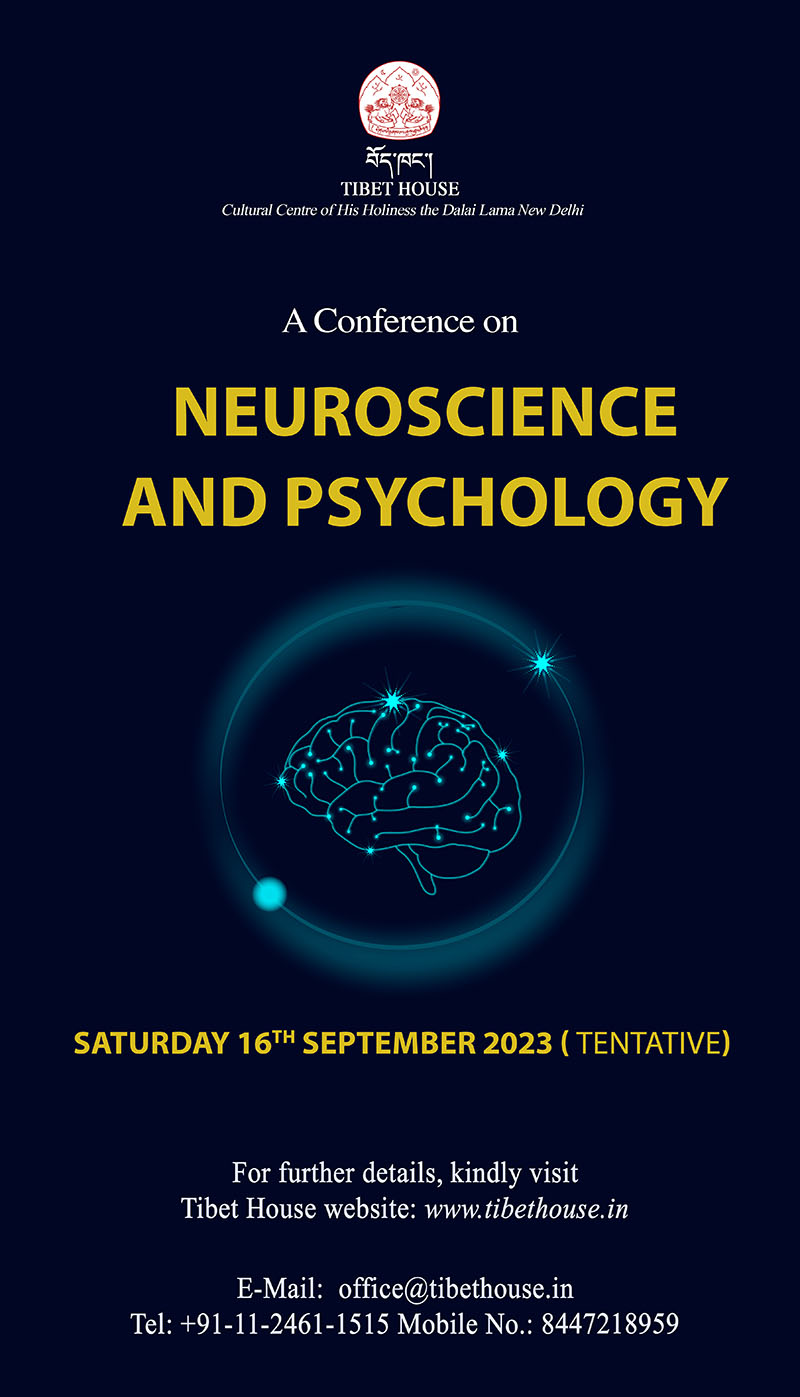 A Conference on Neuroscience and Psychology
We are pleased to announce the "Conference on Neuroscience and Psychology" scheduled on 16th September 2023,  Gulmohar Hall, India Habitat Center. This conference will be a platform for researchers, experts, and enthusiasts in the fields of neuroscience and psychology come together and share their latest findings, insights, and knowledge.
Registration Details:
For registration, click HERE
Last date of registration is 14th September 2023 at 01:00 PM  (IST)
Please note that the registration link provided above will be active throughout the registration period, but the last date to complete your registration is September 14th, 2023, at 01:00 PM (IST). Make sure to register before this deadline to secure your participation in the conference.
We look forward to your active participation and meaningful contributions to the Conference on Neuroscience and Psychology. Should you have any inquiries or require further information, please don't hesitate to contact us at pc@tibethouse.in or call us at +91-11-2461-1515 /  +91 8447218959
Thank you, and we hope to see you at the conference!